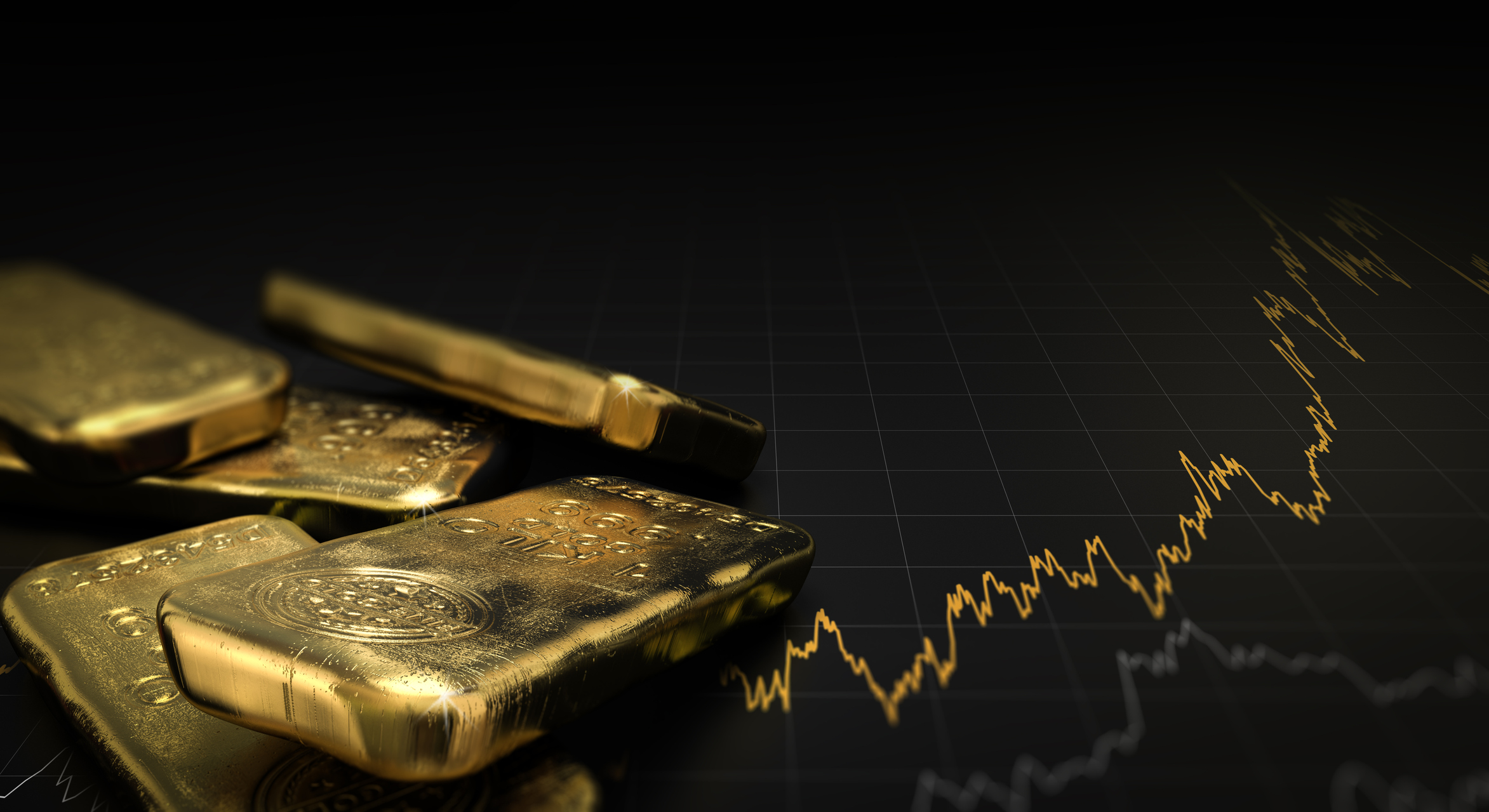 Arela Capital Advisors Ltd. (ACA) is a finance advisory firm with a mandate to originate and structure debt financings for holders of precious metals. Providing capital to precious metals holders so they can borrow by using their physical metals as collateral. ACA work with global non-bank, private vaults to help their customers release capital via our secured debt solution.
Globally, there are significant levels of physical deposits of precious metals including, gold, silver, platinum and palladium, held in bank and non-bank, private vaults. These metals are held for a variety of reasons but universally owners want to retain their ownership. Ownership of physical precious metals has a cost or "negative carry" and owners frequently are interested in borrowing by using their precious metals as collateral. ACA get referrals from non-bank vaults and other third parties and work to provide precious metal holders with collateral based borrowing opportunities.
ACA specialises in offering secured debt loans based on the holders of precious metals' country of residence or incorporation (in the case of a company) and the physical location of their precious metals. By creating such "bespoke" structures ACA can offer solutions which can allow owners to retain their strategic ownership while leveraging off the market value of their precious metals.
ACA uses its funds and funds sourced from its partners to allow owners to release some value of their precious metals. ACA can offer HNW individuals and institutional investors seeking yield an opportunity to achieve an "above market return" by providing collateral based lending opportunities, which are ultimately backed by a precious metal. Secured lending against a highly liquid asset with an instantly ascertainable value significantly lowers the risk of such a transaction as, depending on the jurisdiction, security over precious metals can realised in days versus the usual months.
WHO ARE ARELA CAPITAL ADVISORS?
Marcus Yang
Marcus is an experienced corporate financier and qualified accountant (Canada), with over twenty years of banking and corporate finance experience gained from global finance and banking institutions. He has been in London, UK since 2004 and has worked at KPMG, Deloitte, GE Capital and Royal Bank of Scotland. Most recently he was with an investment manager, Channel Capital Advisors in London, UK originating and executing structured finance products for their global investors. Marcus is a graduate of Wilfrid Laurier University in Waterloo, Ontario. He is a qualified Chartered Professional Accountant ('CPA') of Canada. He also holds a CISI Level 3 certificate and FCA (UK) Approved Person with CF30 functions.
Corey Williams
Corey Williams is a founding partner and board member of WB Financial Group. Corey has twenty years of professional accounting, financial services, compliance, and management experience. From 1995 to 2007 Corey worked at KPMG in Canada and the Caribbean and in 2002 was made Partner in the KPMG Turks and Caicos (TCI) office. Corey provided audit and risk advisory services to clients in the financial services and hospitality sectors and was also the Partner in charge of Risk Management, Ethics, and Independence for KPMG TCI. In 2007, Corey joined the Bordier & Cie Group as CFO/COO for Caribbean operations. In 2011, he relocated to Asia to assist the Bordier Family in opening a merchant banking operation in Singapore where he acted as CFO/COO. Corey is currently assisting the Bordier Group in transitioning to a new core banking platform, in addition to building out an alternative asset management and insurance platform for the WB Financial Group. Corey is a graduate of the University of Western Ontario and holds both a CA and CPA designation.
Conrad Bona
Conrad is a company director, business consultant, investor and entrepreneur who started his career as a lawyer and has worked in Toronto, London and Tokyo. After working in the banking and finance department of Baker & MacKenzie's Tokyo and London offices, Conrad chose to leave the law and uses his experience to advise companies on a wide range of commercial, financial and business matters. He also is a Non-Executive Director of Grafenia plc. (AIM: GRA). Conrad has both Canadian and British citizenship and is based in London, England. He has a degree in economics from the University of Western Ontario, law degrees from the University of Edinburgh and the University of New Brunswick and was qualified to practice as a lawyer in Ontario, New York and England & Wales.
Contact Us
If you would like to learn more, or simply reach out please do so using the form below.
Please complete the form below